30 Years of Providing Embedded Computing Solutions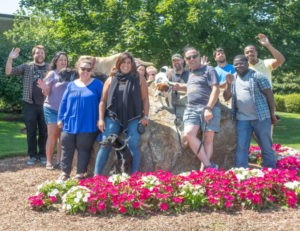 In 1989, Global American, Inc opened our doors and became one of the first Embedded Systems Integrators in the United States. Back then it was called "Industrial" – the idea of Long-Life Embedded computers was unknown. We started by selling slotted SBCs that supported ISA cards and educating our customers on the benefits to using products that we could keep viable for 5-7 years from inception.
Now, 30 years later, we are still pioneers in our field.
We lead the industry in technology, custom solutions and exceptional, personalized service. Rugged Tablets, Fanless PCs, IP65 Rated Panel PCs, Wide Temperature Motherboards – are just a few of our popular products. We know the industry and we know the products. Global American advises our customers knowledgeably and honestly.
While we sell the most state-of-the art IoT-based products, we also specialize in legacy technology because we know our customers still need and use them. In fact, we still support ISA and PCI.
Our valued customers come from markets ranging from military to healthcare and everything in between; many have been with us for over 20 years; trusting us as partners to provide the best solution, at the best price.
From the day we started in 1989, our main core value was Integrity. Our founder, Nizar Jhaver, was adamant that every single interaction with a customer or a vendor be honest and straightforward. We've built on that value for 30 years and pride ourselves on the fact that once we earn a customer, we rarely lose them.
In today's digital, instant gratification world, we provide one-on-one interaction with a dedicated Technical Sales Rep. We know our customers and we understand their industries and their needs. Whatever you purchase from us, you'll get full integration services. This means we'll serve as advisers, purchase all compatible parts, integrate them, and then test, stress and provide full burn-in ensuring that our customers receive a 100% viable and compatible product out of the box. Every. Single. Time.
Today there are so many choices for Embedded partners, why not choose the one with the most experience. We have every intention of continuing to learn and grow for the next 30 years.
Already know what you need? Request a quote.
We can customize the perfect solution to meet your embedded computing needs.
Latest Articles
Featured Article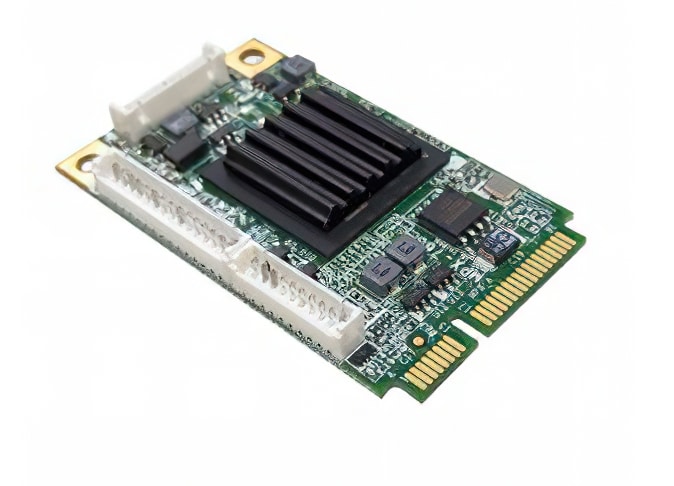 PCIe 6.0: The Future or a Transitionary Phase?
It's not been long since PCIe 5.0 SSDs started rolling out, and PCIe 6.0 is already in the works. PCIe 7.0 is not that far on the horizon either. So what's the deal with all of these PCIe versions, and which one should you aim for? Accelerating Progress  The main metric any technical interface is […]
View Article
Company News
Intel Hybrid Core: Gimmick or the Future?

August 1, 2023

With the 12th Gen Alder Lake lineup, Intel has introduced a new hybrid core architecture. But what exactly does a hybrid core entail? And what does it mean for embedded computing? Why the Move to Hybrid Cores? The never-ending semiconductors arms race has revolved around packing more and more cores into a single chip since […]

View Article
Fanless PC for Networking Systems

June 1, 2023

Surveillance and other networking applications require a very specific combination of features – a large number of LAN ports, a low-power processor, and fanless cooling for a rugged, compact chassis. The HBJC903i05 checks all these boxes, making it the ideal PC for powering any networking-heavy interface. Let's take a deeper look at its features. 6 […]

View Article
View All News
From the Blog
PCIe 6.0: The Future or a Transitionary Phase?

October 1, 2023

It's not been long since PCIe 5.0 SSDs started rolling out, and PCIe 6.0 is already in the works. PCIe 7.0 is not that far on the horizon either. So what's the deal with all of these PCIe versions, and which one should you aim for? Accelerating Progress  The main metric any technical interface is […]

View Article
View all Blogs