Surveillance
Network-Based Surveillance Solutions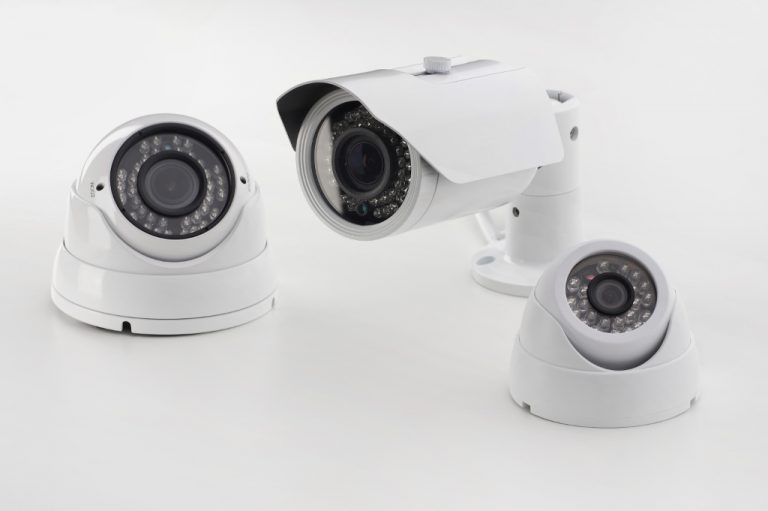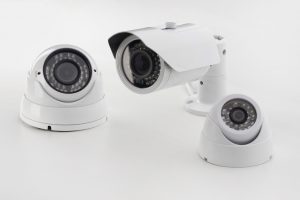 A strong corporate surveillance program helps to control access to technology and data and protect against theft or damage to valuable equipment. Global American can provide reliable PoE security devices for your business.
Power over Ethernet (PoE) technology can be used to run surveillance cameras and other security devices using only a single cable that provides both power and data transmission.
Devices that run by PoE include:
Internet protocol cameras (IP cameras)
Voice over Internet Protocol (VoIP) telephones
Radio Frequency Identification (RFID) readers
The advantage of PoE security devices is that they are easy to install—you don't need a certified electrician to complete the work, and they provide more flexibility when it comes to positioning and movement.
PoE surveillance cameras can also provide built-in functionality such as motion detection, remote operation, automated data transmission to the cloud, and the opportunity to view camera footage from your phone, tablet or computer.
At Global American, we have a complete line of PoE capable devices that can be integrated into your network to power PoE security devices. Please call us for a one-on-one consultation. Our experts will work with you to identify your key security needs and develop an implementation plan.
We put each of our PoE security devices through a rigorous stress test before delivering them to you to ensure that the product meets performance expectations. When it comes to surveillance, it just has to work.
We also create a Process Control Document (PCD) for every build and share it with you. If any aspect of the build changes after go-live, we'll update the PCD and send you the latest version.
Network-based surveillance solutions that are smart, flexible and reliable. That's the Global American way.
Some of our successful brand partners




















Already know what you need? Request a quote.
We can customize the perfect solution to meet your embedded computing needs.
Latest Articles
Featured Article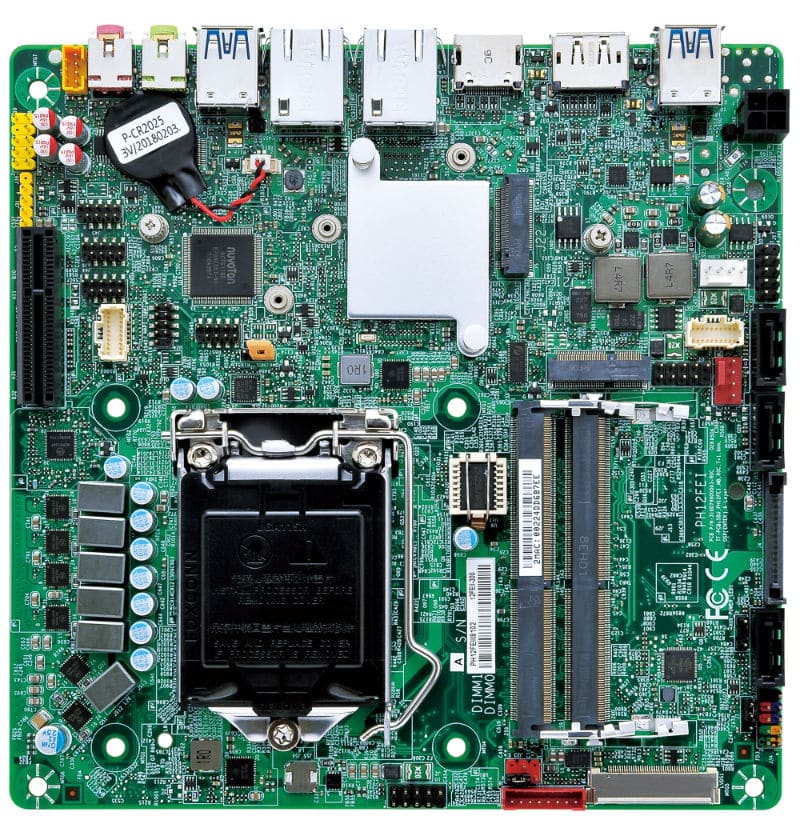 The Strange Rationale of Intel Codenames
While official Intel processor names are humdrum and boring (i7, i9, etc.), the unofficial codenames used by the company are rather unique. From lakes to cities, landmarks to rivers, Intel has taken inspiration from many places. Let's take a look at how these codenames have evolved over the years. What is an Intel Codename? Official […]
View Article
Company News
Intel Hybrid Core: Gimmick or the Future?

August 1, 2023

With the 12th Gen Alder Lake lineup, Intel has introduced a new hybrid core architecture. But what exactly does a hybrid core entail? And what does it mean for embedded computing? Why the Move to Hybrid Cores? The never-ending semiconductors arms race has revolved around packing more and more cores into a single chip since […]

View Article
Fanless PC for Networking Systems

June 1, 2023

Surveillance and other networking applications require a very specific combination of features – a large number of LAN ports, a low-power processor, and fanless cooling for a rugged, compact chassis. The HBJC903i05 checks all these boxes, making it the ideal PC for powering any networking-heavy interface. Let's take a deeper look at its features. 6 […]

View Article
View All News
From the Blog
The Strange Rationale of Intel Codenames

November 21, 2023

While official Intel processor names are humdrum and boring (i7, i9, etc.), the unofficial codenames used by the company are rather unique. From lakes to cities, landmarks to rivers, Intel has taken inspiration from many places. Let's take a look at how these codenames have evolved over the years. What is an Intel Codename? Official […]

View Article
The Importance of MTBF for Industrial Computers

November 3, 2023

Component manufacturers compete with one another to release components with a higher MTBF. But what does MTBF mean, and why does it even matter? The Difficulty in Measuring Reliability of an Electronic Device Measuring a device's reliability can be tricky. Hardware faults and technical breakdowns can be notoriously random, where one device runs for years […]

View Article
View all Blogs