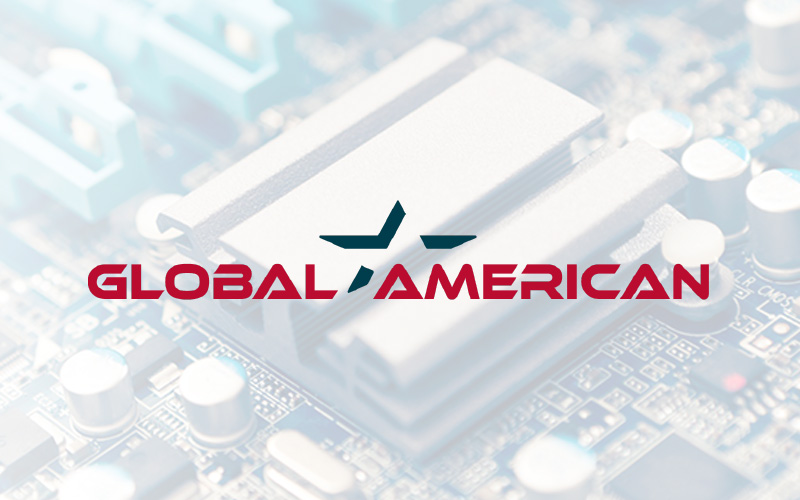 CAN Bus and Embedded PCs – What's to know?
Posted on February 7, 2020
As of this year, Cisco estimates that over 30 billion devices are connected to the internet, the cloud and to each other. That number is expected to balloon to over 75 million within the next five years. As this number rises, it opens new possibilities for pre-Internet of Things (IoT) devices, such as CAN bus. CAN bus is a device that's able to communicate with others without an internet connection.
The CAN bus is just one of many communication methods available for systems to "talk" to each other, but more and more hardware manufacturers are turning to the CAN bus solution. CAN bus provides better reliability, flexibility, and capabilities in manufacturing environments.
Finding methods for devices to communicate with each other is an increasing challenge for Hardware and Design Engineers in fields like Industrial Automation, Vehicle Computing/Automotive, and Medical Applications because of the needs of the HMI to provide necessary information to more than one device.
Origins
CAN bus, also known as Controller Area Network, is a standard design that allows microcontrollers and devices to communicate with others through one source, or a host. CAN became a standardized practice in automotive applications in the 1990's after Mercedes first implemented the technique in its cars in 1991. Due to its ability to transfer data without internet connection and operate on a local network, the technique soon became popular. Now, CAN is used in virtually all cars, trucks and SUVs and enables different features in our cars, such as turning lights on and off, sensing automotive issues, remembering our seat positions, and more.
How It Works
CAN requires two or more nodes to communicate. These nodes can be simple, like a standard I/O device, or complex, like an Embedded PC with a customized CAN bus interface. All nodes are connected through a two-wire circuit and single cable bus. Although CAN comes in both high- and low-speed, high-speed CAN is typically used in Automotive and Embedded Applications. According to the standard, high-speed can run at 1Mbit/second.
If more than one device transmits data through the frame at the same time, the highest priority device can continue while the other devices take a "back seat". All frames are received by all devices.
The Future of the CAN Bus Solution
CAN has grown up with the rise of Cloud Computing and IoT, and it isn't just for vehicles any longer. CAN bus offers faster speed and more capabilities (such as sending multiple messages at the same time) than a typical analog device. It's also a more flexible alternative because of its single-cable, two-wire structure. Low-cost and reliability make the CAN bus interface a great choice for Embedded Applications that end up in rugged or hazardous environments, because it's far less sensitive to magnetic interference than analog wiring. More and more Embedded Hardware Manufacturers are incorporating CAN into their designs, and we think it will become more standard in all Embedded Product in the next few years.
Ready to Use CAN Bus?
Global offers several PCs with integrated CAN bus on our website. For example, our P/N 1708260 Mini Fanless PC has an ultra-small footprint, with a sturdy aluminum chassis, CAN bus, GPIO, dual LAN and operating temperatures from -4F – 122F. It's perfect for Industrial Applications with limited space.
No matter what your application, we can find a CAN bus solution for it. Contact your Technical Sales Rep via our website and let us know your specifications or call us at 603-886-3900 and speak directly to us.