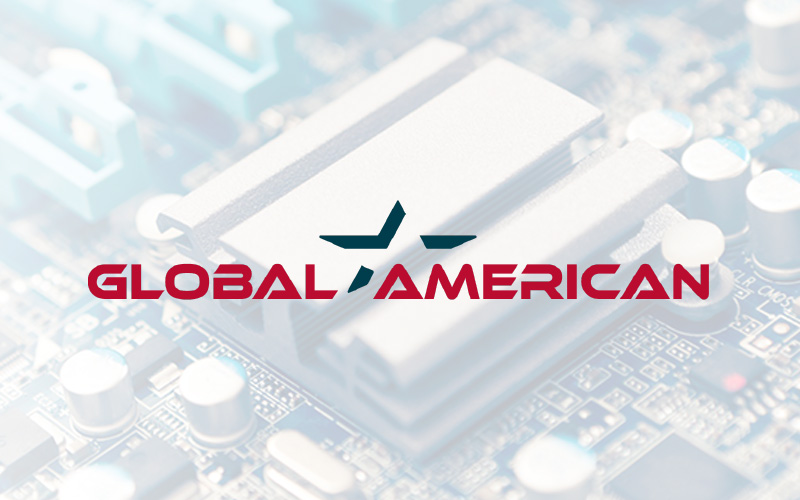 Choosing the Right Embedded Computer for Pharmaceuticals
Posted on October 30, 2020
When people think of computer-assisted manufacturing, they imagine an advanced assembly line building complex machines. Although that is a common application of technology in an industrial setting, powerful computers are more useful in applications of a microscopic scale, where precision is of paramount importance.
Pharmaceuticals, for example, require rigorous inspections and quality control. With the right embedded computer, inspection applications can be made highly accurate and cost-effective.
MiTAC's NXP I.MX8M series is made exactly for this purpose.
With its high-performance ARM processor and extended peripheral support, the ND108T can slot right into your pharmaceutical manufacturing and inspection processes, boosting efficiency and precision.
But what makes this computer special? Is it the right choice for a pharmaceutical unit? Let's find out.
Antibacterial Panel
The ND108T supports MiTAC's IP66-rated panel which comes with anti-bacterial protection. This allows the device to be deployed in environments where strict hygiene is necessary, such as diagnostic labs or pharmaceutical industries.
Custom Applications
No two processes ever work the same way. To help you adapt the ND108T to your own unique needs, we provide a board support package. The package includes the necessary Linux BSP drivers to kickstart the development of your custom applications.
Quad-Core ARM Processor
ARM processors get a lot of flak for being less powerful than Intel processors, but the blame is undeserved. An ARM processor is simply optimized for particular applications instead of general computations.
This makes it well suited for industrial and commercial applications, where the scope of computation is narrow and specialized, as opposed to home PCs which need to do a bit of everything.
As a result, a good ARM processor can actually yield better performance in the highly-parallel nature of calculations encountered in the industrial sector. That it also consumes less power and produces little heat is just the cherry on the cake.
The Cortex A53 is thus the perfect processor for repetitive, high-accuracy tasks present in any pharmaceutical process.
4K Resolution
Thanks to a hardware acceleration engine and a powerful GPU, the ND108T supports 4K resolution on terminals connected via the HDMI 2.0 cable. The embedded computer can actually support two terminals at once, leveraging dual-channel LVDS technology.
This can come in handy when running a battery of complex tests the include visual results, or in obtaining real-time feedback during an inspection process.
Extensive Connectivity Options
A powerful embedded computer can form just the core of any technical system. To perform the tasks required of it, the system needs to be connected with various peripherals.
That is why the ND108T features a variety of ports to accommodate every device you might need.
Apart from a handful of the standard USB ports, the industrial board includes two Giga LAN ports for high-speed internet connectivity, along with a mini PCIe expansion slot for an additional SSD or network card.
The ND108T even has a 40 pin Raspberry Pi header, to allow it to interface with custom devices built using the flexibility of the platform.
Fast Memory and Storage
In industrial applications, it is not the size of the memory but rather its speed that matters. To that end, the ND108T comes with high-speed DDR4 memory (up to 4GB) which offers super-fast access times.
Paired with up to 32GB of eMMC storage, the embedded computer performs exceptionally well in working through large batches of data quickly and efficiently.
Conclusion
With the growing threat of viral pandemics, the importance of the pharmaceutical industry has never been more emphasized. And as we ramp our production and quality control facilities, we need powerful and cost-effective computing solutions to ensure that every aspect of the process remains perfect.
MiTAC's NXP I.MX8M line of embedded computers have been built as an answer to this very need. The ND108T, especially, is intended as the one-stop solution to all pharmaceutical applications.
Its versatile connectivity options and powerful technical specifications have been designed to facilitate any task you may require of it, with a hardware-accelerated 4K display functionality to get visual feedback as well.
On top of it, the device comes with a package of all necessary drivers for application development, to ensure that it can be customized to your needs immediately.