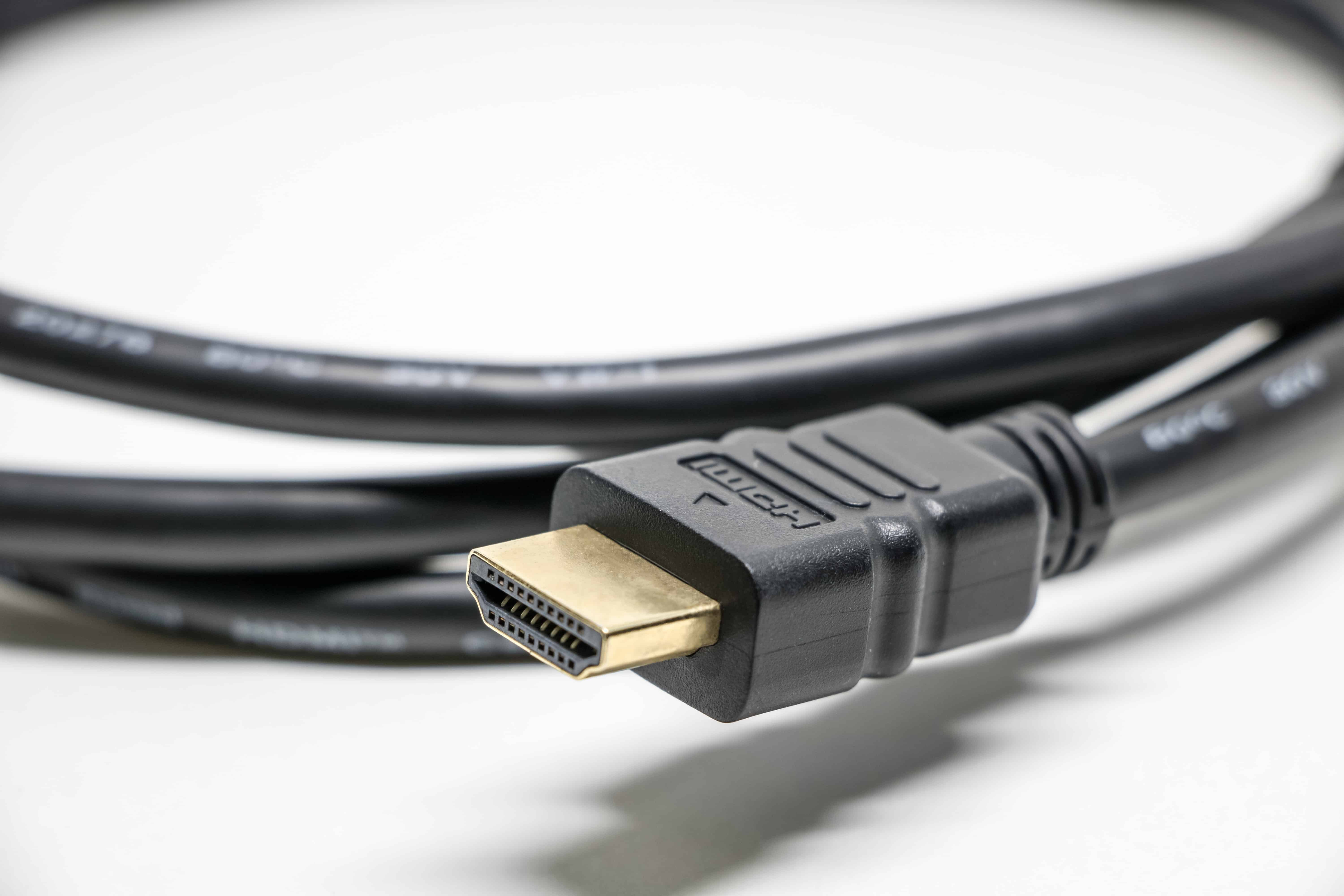 DisplayPort VS HDMI: Which Technology is Best Suited For Embedded Computers?
Posted on February 15, 2023
DisplayPort and HDMI are very similar technologies, offering a digital interface for transferring audio-visual content on the same cable. But how do they differ, and which interface is better for embedded computers?
HDMI – Powering HD Televisions
The High-Definition Multimedia Interface (HDMI) was designed to offer an integrated audio-video connector for HD TVs. And it has succeeded in that goal, becoming the default multimedia port in most televisions sold today, no matter which brand they are from.
Created to replace DVI (Digital Visual Interface), HDMI is capable of carrying audio signals alongside uncompressed visual data, eliminating the need for multiple analog cables.
Better yet, it offers improved transfer rates as well, allowing for high-resolution video and audio streams to be transmitted without any appreciable lag. This is on top of its capability to support higher refresh rates, making it the premier multimedia interface.
DisplayPort – Designed for Computers
HDMI is not the only interface capable of fusing audio-video transmission into a single cable. DisplayPort is a digital video interface with similar features and performance.
Unlike HDMI, however, DisplayPort focuses more on the video aspect, since it was designed for computers, not televisions. This makes it ideal for powering monitors and high-definition displays, whether they be industrial terminals or digital signage boards.
There are several features that make DisplayPort more effective than HDMI, from support for multiple displays to USB-C compatibility. Many DisplayPort cables also include a mechanical latch for a firmer connection – a useful feature for embedded systems.
Features Unique to DisplayPort
For the most part, both DisplayPort and HDMI offer the same features. Be it the ability to carry audio-video information on the same cable or the support for high-resolution streams, you will not miss out on the basic functionality by choosing one over the other.
That being said, DisplayPort comes with a few unique features that you will not find with HDMI:
Multi-Stream Transport (MST)
MST is perhaps the most important reason why DisplayPort is preferred over HDMI for commercial and industrial applications.
Simply put, MST allows a DisplayPort computer to connect to multiple displays with a single port. This can be done by using an MST hub or by daisy-chaining several displays together.
Needless to say, this feature can be a lifesaver in many situations. Digital signage, for example, often needs to run the same content on multiple displays. DisplayPort lets you power all the displays with just a single port.
USB-C Alt-Mode
The USB-C form factor modernized the USB standard, bringing new features like the USB Power Delivery Mode and a reversible cable along with the general increase in bandwidth and speed.
And thanks to the USB-C Alt-Mode, you can leverage these features with DisplayPort as well.
In a compatible port, you can use a USB-C to connect to a DisplayPort device, transmit standard USB data, and supply 100W of power, all with the same cable.
Variable Refresh Rate (VRR)
A handy feature for gamers, VRR does not see much impact on embedded computers. Very few industrial applications require high-performance 3D rendering, and fewer still are dependent on VRR.
Variable Refresh Rate just means that the monitor can dynamically adjust its refresh rate to match the frame rate of the input, eliminating stuttering or screen tearing artifacts. This only comes into play when the source of the video stream has a varying FPS (Frames Per Second) count, like in video games.
Technically, both HDMI and DisplayPort support VRR, at least as far as AMD graphics cards are concerned. If you are using an Nvidia GPU, however, only DisplayPort will be able to maintain a variable refresh rate.
Features Unique to HDMI
HDMI has its own set of exclusive features you are unlikely to find on DisplayPort, like ARC and HEC. These functions are usually meant for TVs, however, and are of limited utility for computers, let alone embedded computers.
Backward Compatibility
DisplayPort and HDMI were developed with the aim of replacing DVI. As such, both offer backward compatibility with DVI without an issue.
The problem arises with VGA. None of these digital interfaces can connect with VGA ports without the use of adapters, and even then it isn't a clean fit.
DisplayPort, owing to its focus on computer displays, offers better compatibility with VGA. With HDMI, even a good adapter might not get you a perfect conversion.
DisplayPort VS HDMI: What's the Better Interface?
On paper, DisplayPort and HDMI seem to be more or less identical. In practice, however, they both serve different roles.
HDMI is the best interface for TVs, offering a fuss-free multimedia connection that gets the job done. For computers, though, DisplayPort might be the better choice.
Universal VRR support and USB-C Alt-Mode are great features for any user, personal or otherwise. But the ability to connect multiple displays using the same port is nearly essential for commercial applications, making DisplayPort the interface of choice for embedded computers.