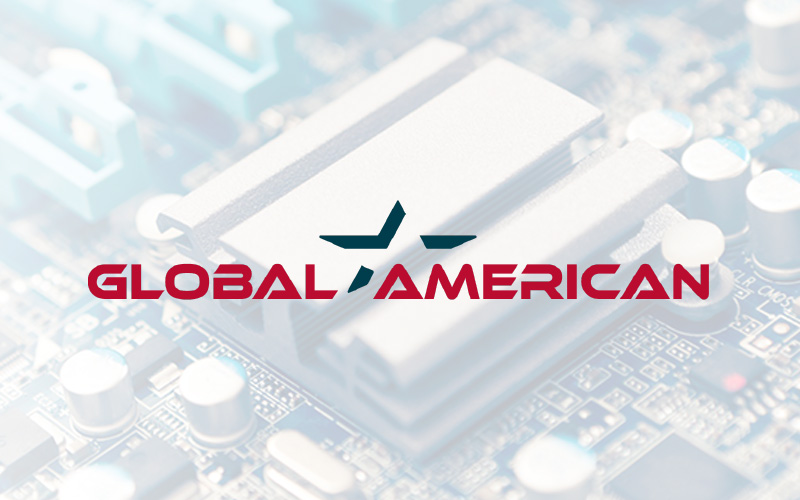 Employee Spotlight – Don Christian
Posted on June 26, 2020
Hello Fellow Geeks,
My name is Don Christian and I am the Technical Operations Manager here at Global American. I manage the production floor, RMA department, and handle technical correspondence with many of our suppliers.
My technical background includes a Bachelor's Degree from the University of New Hampshire in Computer Information Systems, years of commercial and industrial PC integration, experience with telecommunications hardware, such as DAS, routers, and site monitoring equipment. On the software side I have experience with SQL databases, C++/Java/Python languages, Windows, Linux, OSX, and Android operating systems.
I've been at Global for about 8 years and within that time I've moved up in the company from Senior RMA Technician to the position I currently hold now. I wear many hats here at Global which is a challenge but still rewarding when I can help find a solution or resolution to a problem that needs solving.
Fun Facts: My best buddy is my border collie Willow who is a disc dog. Some of my hobbies include photography, reading, gadgets, electronics and gaming.
A lot of people tell me my laugh and smile light up the room. I like to wish everyone good morning when I arrive at the office. I feel it starts the day off right. I enjoy traveling and photography and sports cars. I also spend my free time tinkering with computers at home. There is always something to learn.