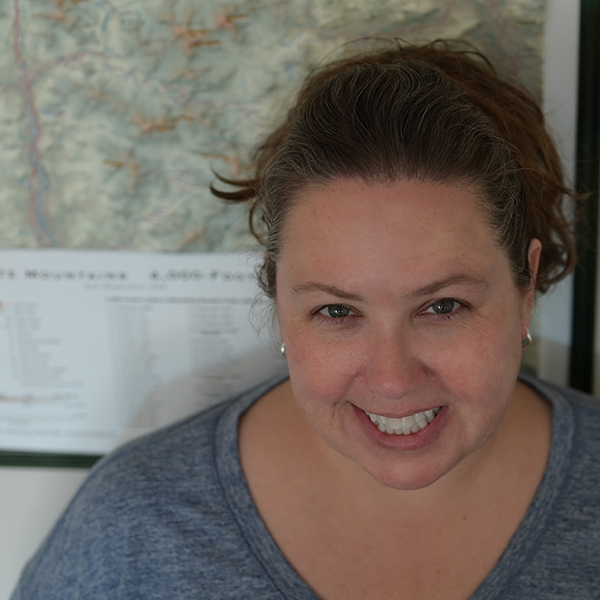 Employee Spotlight – Teri Heatherington
Posted on February 27, 2020
Hi, I'm Teri Heatherington, the Controller for Global American, and I handle and oversee all Global's accounting functions. I've always worked in a manufacturing and technical environment, and I especially like the small business atmosphere, so that's what brought me to Global 18 years ago this month.
I immediately loved it here! I was hired to do mostly accounting, but typical of a small company, there were a variety of tasks to be done. I even worked in purchasing for many years, which helped me learn our products. I enjoy working with our suppliers. As we've grown, I've moved away from purchasing, but I still get to interact with our suppliers for RMAs. I continue to have an assortment of other responsibilities, and I love the variety, but my main focus at Global is always accounting.
I have really enjoyed being an integral part of Global's growth to this point. I have seen a lot of changes through the years as we've matured, but I'm glad we're still that great small company I joined in 2002, with a wonderful work environment and team of dedicated employees focused on customer satisfaction. I'm looking forward to Global's exciting and successful future!
Fun Fact: During my time off, I enjoy trips to the coast, mountains or other scenic spots with my two goofball dogs. We love to walk, hike, snowshoe, camp and explore. I enjoy reading, sewing and spending time with my grandson.