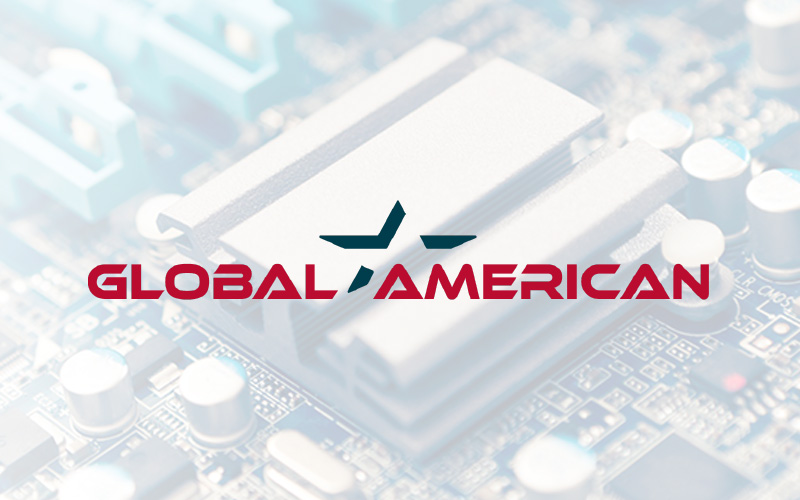 Global American Expands Salesforce
Posted on October 22, 2018
Hudson, NH – Global American, Inc. (www.globalamericaninc.com) today announced that Clarice Anderson has joined the company to further develop their growing portfolio of both regional and national accounts. Clarice comes with a wealth of experience within the Embedded Products Industry, having spent the last 30 years working directly for Embedded Board Manufacturers where she was instrumental in acquiring numerous large accounts.
Clarice joins Global as Sales Director to continue Global's success with providing Embedded Integration Services for many of the top companies in America and abroad. Clarice comments "I am excited to join the Global American Team. I've worked with them for many years as a supplier, and the dedication to their customers is unparalleled. I am fortunate to be joining such a respected company that prides itself on integrity and quality".
Leah Walsh, President of Global American, said "Clarice's wealth of experience and industry knowledge has already made her a key addition to the Global family. Our increasing demand from our customers led us to look for an addition to our team who will fit with our commitment to innovation and exceptional service, and we're very fortunate we were able to find someone of Clarice's caliber to fulfill this role".
About Global American Inc.
Global American was launched in 1989 with goal of providing embedded boards, systems and peripherals worldwide for a low cost and quick turnaround. Their technically trained sales representatives can answer on-the-spot technical questions and make recommendations for customized solutions. All product offered by Global is guaranteed to be available and viable for at least 5-7 from inception.