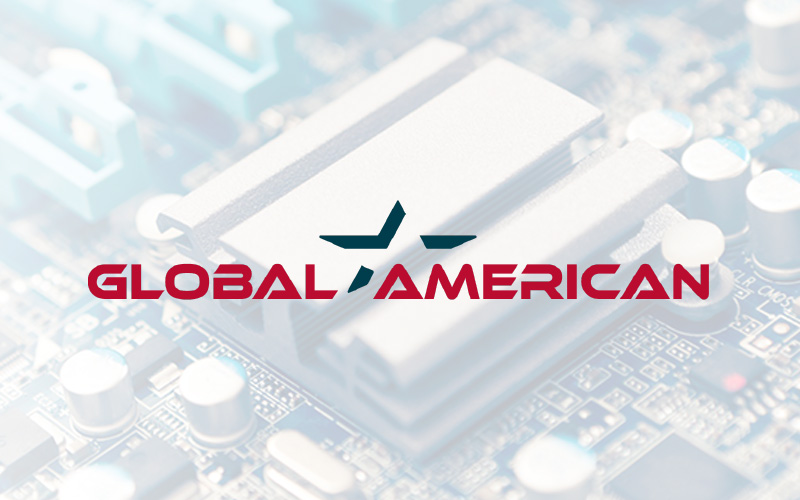 It's January – We're Thinking About Wide Temperature Applications
Posted on December 30, 2019
This time of the year, we New Englanders are very accustomed to inclement weather. With our average winter temperatures hitting -6°C, our mind is on Embedded Products that can sustain the elements. If you're lucky, you're living someplace more temperate, but any PC (board or peripheral) that is housed outdoors or with limited airflow, dissipation or cooling must be rated for extreme temperatures.
The term "Extended Temperature" is thrown around a lot and can be misleading. There isn't an industry standard for Extended Temperature in single board computers or PCs. Embedded products can taut a range of -10°C to -70°C, and you may think that's enough. But is it?
Consider this: An in-vehicle PC parked in a car in Arizona on a hot summer day can reach an internal temperature of 50°C or more. This type of prolonged heat exposure can cause thermal overstress on the semiconductors and CPUs, even with a fan. On the other extreme, in the Northeast a PC placed outside can be exposed to extreme cold that components can degrade quickly. Although the PC may not immediately show signs of degradation, extreme temperatures shorten the life span of electrical components.
Mission-critical applications in these harsh environments require that boards are made with true Industrial Grade components, which are rated to not degrade or fail under extreme temperatures. True Wide Temperature Embedded products, like our MS-98E6, are rated for temperatures of -40°C to 85°C.
The bottom line is that just because a board is "Industrial" or "Extended Temperature" it doesn't mean it's sufficiently manufactured to operate effectively in extreme temperatures. Global American can help you select just the right board or PC for your application. Just talk to one of our knowledgeable Technical Sales Reps and we'll point you in the right direction.