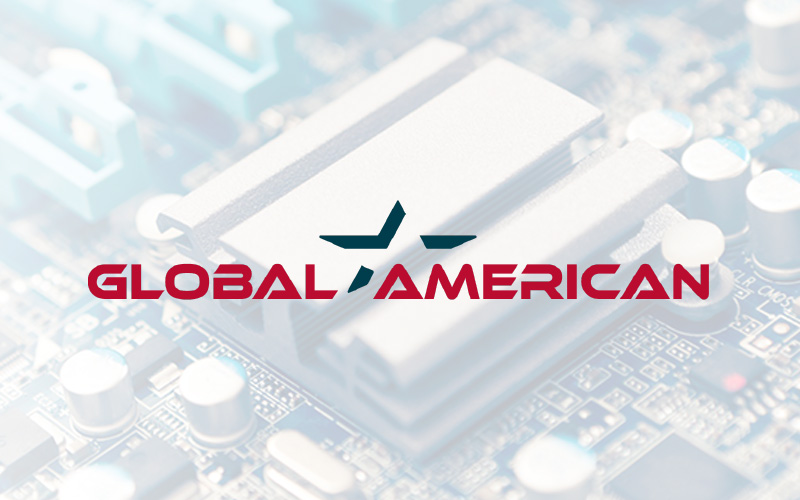 MSI's IPC Line Now Available at Global American, Inc.
Posted on April 11, 2017
April 11, 2017 – Today Global American Inc., a leader in System Integration, OEM and ODM for the Embedded and Industrial markets, announced they would be partnering with the Industrial PC line of MSI, a well-known leader in motherboards and system manufacturing worldwide.
With more than 30 years' of experience in motherboard design and manufacturing and ranked among the world's top 3 largest motherboard manufacturers, MSI is recognized internationally for high quality. Now they will add longevity support and more expandable products through their IPC industry, in partnership with Global.
MSI's IPC product line includes high quality embedded boards and systems for digital signage, medical electronics, ATM, POS, Kiosk, Industrial Automation, Gaming, Utility and Transportation.
In line with their ongoing commitment to providing quality and low cost embedded products and integration services worldwide, Global will offer all MSI IPC products, with focus on the MS-9A65, MS9A66, MS-9A69, MS-98H3 and MS-9A91.
Global American, a US based company with headquarters in Hudson, New Hampshire, was founded in 1989. Specializing in both legacy and new technology in only the Embedded/Industrial arena, Global distributes and integrates product from over 100 different board and peripheral manufacturers and ships their product worldwide.
For more information about MSI IPC or Global American, please visit www.globalamericaninc.com or contact the Sales Department at (603) 886-3900.