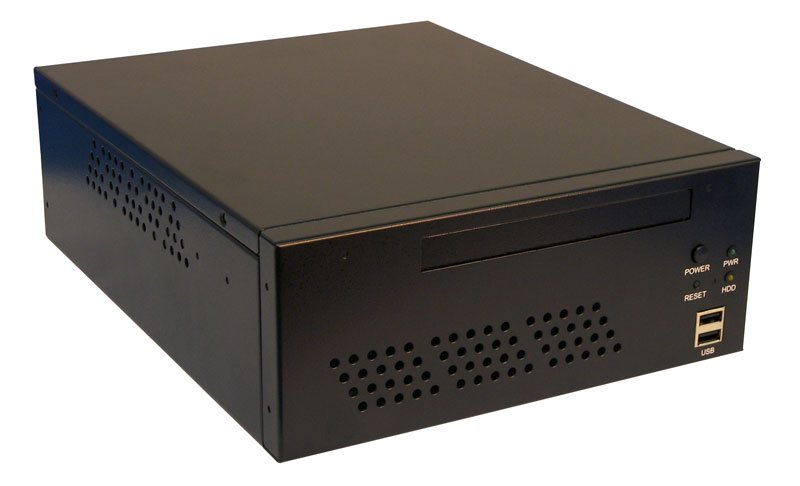 BluStar MS-7702 – Wallmount / Deskmount 3rd Generation Intel Core i3/i5/i7 Configurable Mini-ITX System

The BluStar-MS-7702 Complete Mini-ITX system is based on the new Mobile Intel® QM77 Express chipset. This system supports the 3rd generation Mobile Intel® Core™ processor family which is the next generation of 64-bit, multi-core processor built on 22-nanometer process technology. The 3rd generation processors deliver up to 15% greater CPU performance over the previous generation, offering higher performance at lower power than the 2nd generation Intel® Core™ processors. The Intel® HD Graphics 4000 engine integrated into the processor delivers up to 50% 3D graphics performance improvement, supports 3 independent displays via 2 DVI and 1 HDMI connections. The Intel® Clear Video HD Technology provides advanced imaging capability for Blu Ray and other high definition video processing. Graphics APIs include DirectX 11, OCL 1.1, and OGL 3.1. All these features make the BluStar-MS-7702 ideal for intensive applications such as gaming machines, industrial control automation, medical equipment, telecom, and transportation.

Starting at: $900 (including OS) Product Drivers
Already know what you need? Request a quote.
We can customize the perfect solution to meet your embedded computing needs.
Latest Articles
Featured Article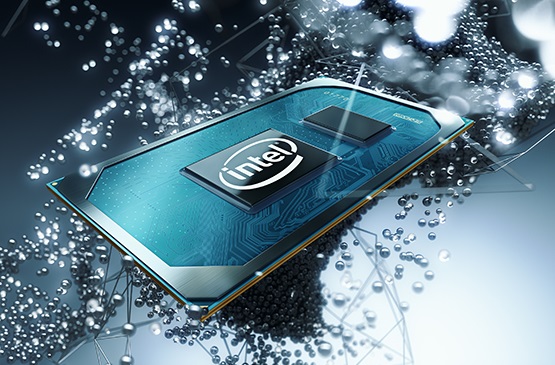 The Rise of Low-Power Processors
Low-power processors have long played second fiddle to desktop chips. Companies tend to focus on creating the next 'fastest' processor, with the budget segment being a secondary concern. Not anymore. With its new Tiger Lake lineup, Intel firmly signaled its changed priorities. Clashing head-on with AMD's successful Ryzen series of chips, the Tiger Lake processors […]
View Article
Company News
Digital Signage with Air Purifier

December 22, 2020

With the concerns raised over air quality over the past few years, ensuring a clean airflow within the closed confines of a commercial establishment has become a priority. But installing a whole new system to cater to this need alone might be a bit inefficient, not to mention expensive. But what if you could include […]

View Article
Global American Celebrates 30 years of Embedded Computing Solutions

September 16, 2019

FOR IMMEDIATE RELEASE (Hudson, NH) – For three decades Global American has been an innovator of embedded computing solutions for industrial, government, healthcare and the military. Headquartered for all 30 years in southern NH, 25 of those years in the same building, Global American employs 13 people with eight staff members who have been there […]

View Article
View All News
From the Blog
The Rise of Low-Power Processors

April 7, 2021

Low-power processors have long played second fiddle to desktop chips. Companies tend to focus on creating the next 'fastest' processor, with the budget segment being a secondary concern. Not anymore. With its new Tiger Lake lineup, Intel firmly signaled its changed priorities. Clashing head-on with AMD's successful Ryzen series of chips, the Tiger Lake processors […]

View Article
How the MiTac E600 Can Boost Your Industrial System

February 10, 2021

MiTAC E600  Industrial and frameworks are known to be reluctant to change, hanging on to legacy systems as long as they don't outright stop working.  And with good reason; transitioning to a new system is not as simple as plugging in a new computer, but often requires widespread changes throughout the framework to integrate with […]

View Article
View all Blogs