VBOX-3120 – Fanless In-Vehicle system featuring the Intel 4th Generation Celeron 2980U Processor

The VBOX-3120 is a rugged fan-less In-Vehicle PC featuring the Intel 4th Generation Celeron 2980U 1.6GHz processor and 1 x DDR3L-1600 up to 8GB memory. This system provides a high reliability rugged mechanical design with operating temperature support from -40 to 70°C, wtih proper airflow and while using an SSD. The VBOX-3120 offers excellent display capability via HDMI and DVI-I and also offers Dual GbE LAN ports, 3 x USB 2.0, 1 x RS-232/422/485, 2 In and 2 Out GPIO (12V /100mA), 3 x miniPCIe sockets for Mini-PCIE WiFi, 3.5G, LTE, GPS, GSM/GPRS, Bluetooth modules and it supports 2 x SATA II. An additional feature of the VBOX-3120 is the 9VDC-36V DC input with smarter vehicle power ignition for a variety of vehicles. The VBOX-3120 is the right choice for all of your transportation applications.

Product Manual

|

Product Drivers
Already know what you need? Request a quote.
We can customize the perfect solution to meet your embedded computing needs.
Latest Articles
Featured Article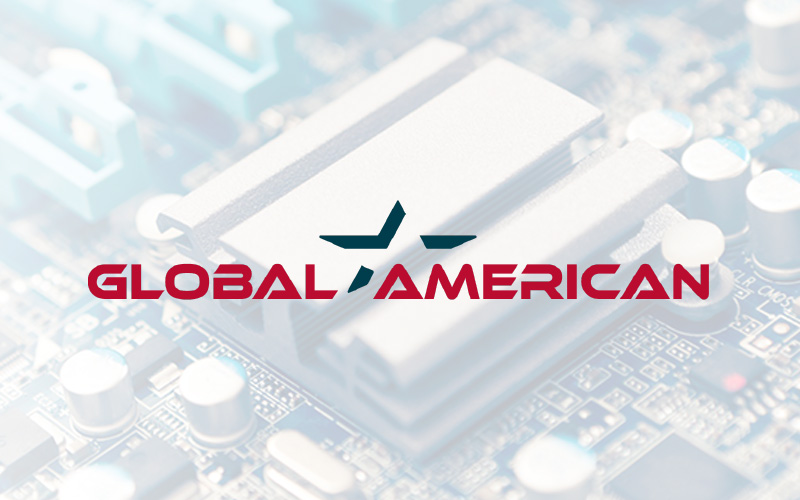 Sunlight Readable Displays for Outdoor Applications
Using a computer outdoors can be tricky. The screens aren't really built to be visible in direct sunlight, making it hard to see anything on the display. This is especially a problem for embedded computers with LCD screens deployed in outdoor locations.  Computers meant to be deployed in outdoor scenarios need a different feature set […]
View Article
Company News
Is SSD Always the Better Option?

April 15, 2022

There has been a movement toward Solid State Drives (SSD) in the last few years. The reasons are obvious – an SSD operates much faster than a traditional hard drive and isn't susceptible to mechanical faults. And while they used to sport very little storage capacity and were prohibitively expensive in the early days of […]

View Article
How to Find the Best Form Factor for Your Embedded PC

November 3, 2021

If you have ever paid attention to the technical specs of a computer's motherboard, you may have come across terms like Micro-ATX or Mini-ITX. Referred to as form factor, this name apparently decides the category of the motherboard. But how exactly do these form factors differ? Which form factor should you go for? Here is […]

View Article
View All News
From the Blog
Sunlight Readable Displays for Outdoor Applications

May 15, 2022

Using a computer outdoors can be tricky. The screens aren't really built to be visible in direct sunlight, making it hard to see anything on the display. This is especially a problem for embedded computers with LCD screens deployed in outdoor locations.  Computers meant to be deployed in outdoor scenarios need a different feature set […]

View Article
Embedded PC Enclosures – Should You Go With Metal Or Plastic?

May 1, 2022

In desktop computers, picking the enclosure material is mostly an aesthetic choice. With industrial PCs though, this factor has to be considered carefully. There is no one perfect material that does well in every scenario – different situations call for different approaches. Here is an overview of the pros and cons of each one. Metal […]

View Article
View all Blogs