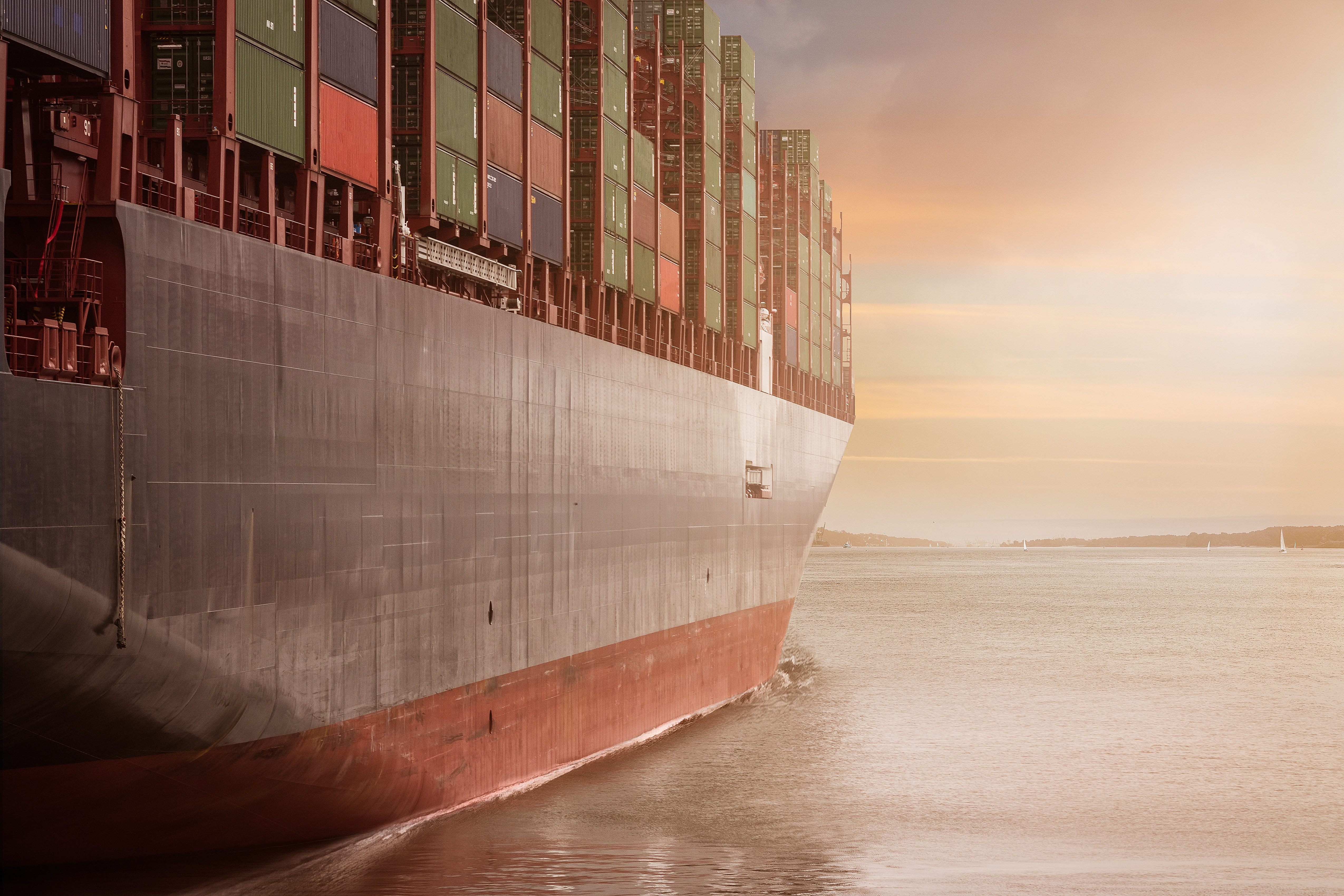 Supply Chain Disruption Hits the Semi-conductor Industry
Posted on June 2, 2021
Supply Chain Disruption Hits the Semi-conductor Industry
Covid-19 has severely tested the robustness of the global trade framework. From factories shut down by lockdowns to ships stranded in quarantine, there has been no lack of hurdles holding back economic recovery across the world.
With a year of experience chafing under coronavirus-related restrictions, many industries have started limping back to normal. Things like groceries or retail have more or less returned to their pre-Covid status, having ramped up production to meet increased demand.
But for tech-intensive sectors, building up an alternate supply chain overnight is not that easy. This includes chemicals, medicines, and of course, computing devices.
How the Semiconductor Industry Works
A single computer has dozens of separate, critically important parts that need very specialized processes to manufacture.
The silicon chip is by far the most difficult component to produce. The core technology powering any computing device, this thin wafer of silicon houses circuitry so minute and so complex that you would need a microscope to take a peak at its inner workings.
As a result, very few manufacturers have the technical know-how to produce this essential part. In the past, this has rarely been a problem, since constant production and large stocks could easily address any surge in demand. But due to labor shortages and transport difficulties, the industry suddenly finds itself without any chips to outfit new systems.
Taiwan: The Hub of Semiconductors
You heard that right. It is Taiwan, not China, that stands at the forefront in the semiconductor manufacturing scene. More than 60% of the world's silicon is fabricated in this island country's factories, shipping out to companies across the world.
Concerns have been raised before about the global dependence of such a critical resource on a single country, but it took the impact of an global pandemic to truly drive home this point.
Be it AMD, Intel, or Nvidia, the responsibility for actually making their CPUs and GPUs falls to Taiwan Semiconductor Manufacturing Company (TSMC). And while the company is doing its best to supply the world through these trying times, the demand is just too high for it to keep pace with a reduced workforce.
The Scope of the Issue
Currently, the industry is in crisis mode. Taiwan has been struck hard not just by the coronavirus but also a famine on the mainland, severely impacting the labor pool.
The trickle-down effect has paralyzed orders for both OEMs and system integrators, who are completely reliant on this supply of silicon to assemble motherboards for all kinds of computers. And as this supply-demand mismatch continues, the meager stocks are being routed almost completely toward the production of laptops and PCs.
Unprecedented Demand
With professionals of all stripes working from home right now, everyone wants a computer. Even those not working remote are turning to devices like smart TVs and game consoles for quarantine-friendly entertainment options. But the biggest drain isn't individual consumers as much as companies upgrading their infrastructure to better deal with the evolving digital nature of business.
The result of all these abrupt changes is an unprecedented demand for all manner of computing devices in every sphere of life. And of course, all of these systems are ultimately powered by the same silicon chips, and there are only so many of them to go around.
OEMs are therefore forced to choose which sectors to service first. Unsurprisingly, they are choosing to prioritize personal computers and laptops, as the profit margins are higher in that space.
The Road Ahead
For a short while, things appeared to be getting better. East Asia, including Taiwan, had apparently beaten the virus and were on the road to recovery. With the Suez canal opening up again, the pressure on shipping was easing too.
But then Covid-19 made a comeback. Taiwan, lauded internationally for controlling the spread of the disease, reported an outbreak of the virus. At the time of writing, coronavirus cases are at a peak in the country, once again stifling trade and shutting down factories.
There are efforts to establish other manufacturing centers, but it will take years for such initiatives to provide meaningful results. For now, the technology industry must contend with an imperfect global supply chain and the waiting time that comes with it.