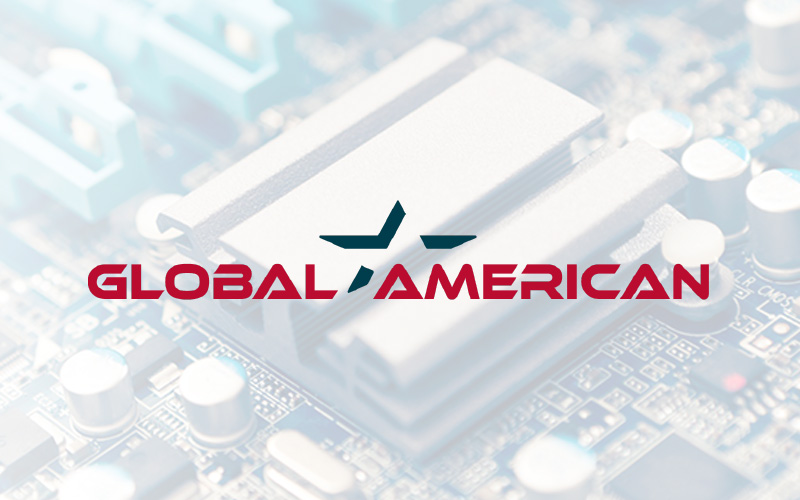 Windows 7 Support Has Ended, Now What?
Posted on January 28, 2020
Last month, Microsoft ceased updating or providing support for their very popular Windows 7 Operating System. While Microsoft and its partners like Global American had enough notice, it's still been a difficult pill to swallow for Embedded PC users.
Launched in 2009, Netmarketshare reports suggest that Windows 7 may still be used on 39% of all PCs, and it's safe to say many of those are in Embedded applications. Up until January 14, Windows 7 had been in an 'extended support' phase, with Microsoft ending mainstream support in 2015. This means that although Microsoft was still patching and fixing bugs, they weren't adding new features. Now that it's officially gone EOL, any security patches will stop being added, and this means that if you're running a Windows 7 machine, and you ever connect it to the web, you are vulnerable for new viruses or threats.
Global American began alerting all our customers who were still using Windows 7 early on, but as is always the case in Embedded Applications, it's not as easy as taking Microsoft's free upgrade to 10 and being done with it. Our customers have software written around specific aspects of the Operating System they developed the software on, so upgrading could "break" their software.
Also, because Embedded Hardware has a lifespan of 5-15 years, so many of our customers may have a board that won't even support Windows 10. For those who are wondering, here is the minimum specification for Windows 10:
Processor: 1 GHz or faster processor or SoC (system on chip)
RAM: 1 GB for 32-bit, or 2 GB for 64-bit
Hard disk space: 16 GB for 32-bit, or 20 GB for 64-bit
Display: 800 x 600 resolution
For our customers with hardware that does not meet these specs, the status of Windows 7 can be a real problem. Add to that, some of our customers are still using PCI cards from various suppliers. While we can still provide boards with PCI, the card manufacturers most likely can't provide Windows 10 drivers for the cards. You may have to look at revamping your software, cards and hardware, and that can be an overwhelming, time-consuming and a costly undertaking.
This is where Global American can come to the rescue. Our skilled Engineering Staff and Technical Sales Reps can point you in the right direction, offer help and suggestions – basically lend our expertise to get you into the right solution that will save you money AND ensure the easiest transition to Windows 10 possible.