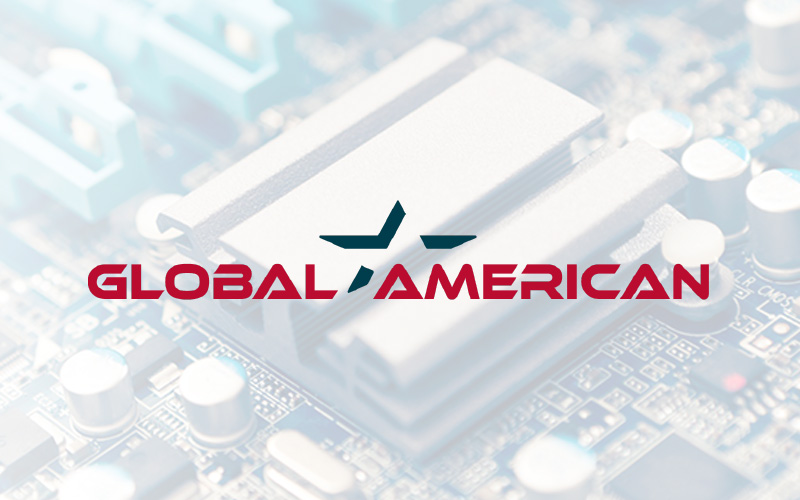 Your Motherboard is going End of Life. What Now?
Posted on December 2, 2019
You've received that email or call from your supplier announcing the EOL status of your board or PC. You know the one, it goes something like this; "I regret to inform you that Intel has discontinued the chip on your board…."
What do you do now?
A million things run through your brain, including the costs associated with having to rewrite your software, wondering if your add-on cards will work with new technology, will you need to make a last time buy and if so, how many and how will you inventory all that product?
First, hopefully your supplier has given you ample time to plan accordingly and you can start getting evaluations for replacements. Your Global Hardware Consultant can have a discussion with you about best options, what technology has become legacy since your last redesign, what direction you should be moving for longest life on your next product choice, cost reduction options, and more. We'll give you several product options to start working on including free technical support as you begin to evaluate and qualify your new design.
How do you handle a last time buy of your current product?
We know that the evaluation and qualification stage can take a while so keep your inventory levels in check. Global American will stock your product, releasing against your desired schedule and only invoicing when items ship.
For 30 years, we've been managing End of Life situations for our customers. And as a result, our customers trust us and keep coming back to us to provide solutions. Whether it be a new product or a revamp of an existing one, Global American is your trusted Embedded Hardware Provider because we understand the pain points our customers deal with. And even if you're working with another supplier, we can still provide an End of Life strategy to get you through the next year or more.
When you work with Global American we will give you plenty of time to plan accordingly for End of Life. Call us to find out more.