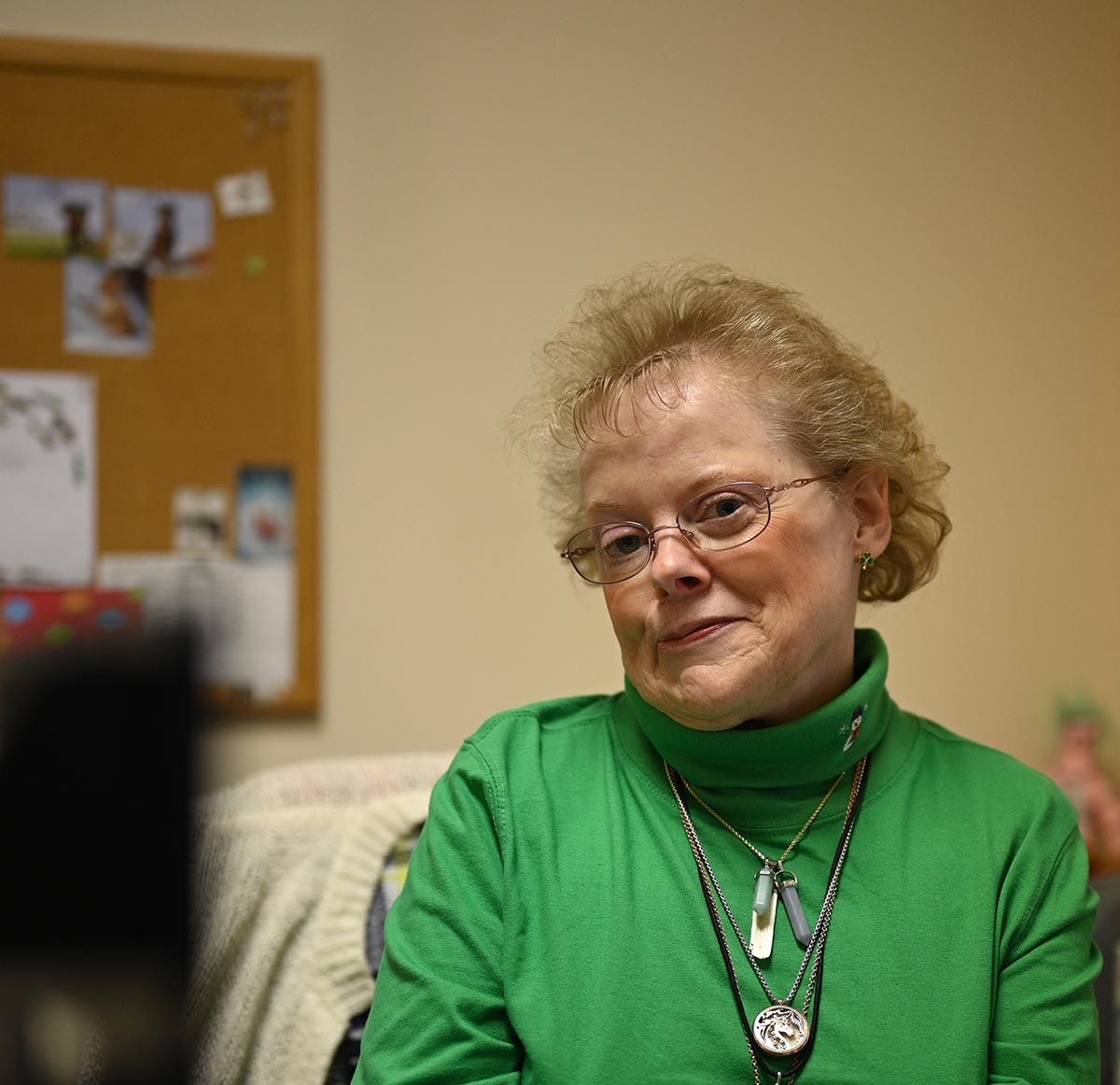 Employee Spotlight – Judy Roberts
Posted on April 3, 2020
Hey there! I'm Judy Roberts, Accounting Admin here at Global.
I'm also the resident Dog Aunt and Party Planner, as it goes. I love my job, and who wouldn't with those job duties ?. I started at Global 6 years ago and have learned so much here. Day to day, I handle credit checks, receivables, receiving and shipping duties, and collections. Teri, my manager (who was in last month's spotlight), and I work closely to handle all Accounting and RMA tasks for the company.
All of my past jobs involved accounting, and I really enjoy the interaction I have with other accounting folks. All of our customers are easy to work with and so pleasant.
As far as for working at Global, the people here are really like my extended family; we really support and encourage each other. It's a great place to call "home".
Fun fact about me: In my down time I enjoy reading, doing crossword and Sudoku puzzles, knitting and crocheting, and taking long walks. What you may not know about me, is that I have always been fascinated by vampires. Some may consider me weird in that respect.