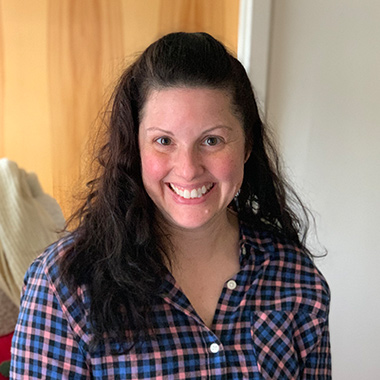 Employee Spotlight – Andrea Delgado
Posted on January 2, 2020
Hi, my name is Andrea and this year I celebrated my eleventh year at Global. My position has changed and grown since that day in 2008 when I was hired to work with Cathy as Sales Administrator. My day-to-day is pretty crazy as I wear many hats. In addition to processing sales orders and handling all RMAs, I help with Shipping and Receiving, manage the Stockroom, and serve as Global American's Safety Officer.
As Operations Coordinator I support multiple areas at Global, and I love being busy. One could say I have my hand in just about everything that happens, and Leah would definitely agree! My days fly by and I pride myself in making sure every order is processed and shipped exactly how our customers want it.
I hope that the next eleven years bring more growth for myself and Global. I look forward to continuing to work with all of you!
Something you may not know about me: Like most of us here at Global, I'm a dog lover. I have two fur babies: Sassy, a Puggle and Calvin, a Boxer. I also like to knit and kickbox!